Every day we are told to:
FACE YOUR FEAR!
GET OVER IT.
OVERCOME.
FEEL THE FEAR AND DO IT ANYWAY.
Hmmmmmmmmmm, I'm thinking there's got to be a better way.
I give you Exhibit A. The Bathroom Scale.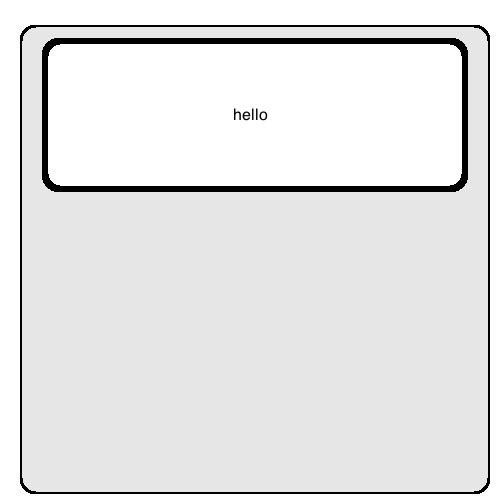 There it is. It's just a heap o' metal parts put together to weigh people. Or dogs. Or my purse. (Sometimes I just have to know things, like how much my purse weighs.)
Read More
Let's talk about anger.
Why is it okay for birds to be angry, but when it comes to people getting angry, it's just not done. Properly.
Anger is necessary. 
Anger is a gift I give to myself. 
Have you ever seen me angry? Oh. Em. Gee. Here are some of my most exquisite angry moments.
Enjoy!
Yeah. I know. It's not pretty.
But it's real.
And hell hath no fury like a mom who's had her peanut butter cup stolen!
To deny one's anger is tantamount to denying one's thirst, as Harriet Lerner says in her groundbreaking book, Dance of Anger. I read Dance of Anger twenty years ago. I have had to buy so many more copies because I keep giving it to my girlfriends and it never comes back.
If someone let me borrow that book I would NEVER give it back.
I have read it so many times that I believe I have it memorized.
Anger is a signal.
It's not nice to ignore a signal that you're trying to give… to yourself.
I love to see my children get angry. Okay, maybe I don't love it, but I have learned to appreciate it.
Yes it can get all messy and ugly.
But they have learned– from a mom who has made it her mission to teach her children to express their shit– that anger + coherence is a necessity.  
The coherence part is an acquired skill. An important skill. It should be taught in schools.
Because anger left to its own devices can do a hell of a lot more harm than good.
Especially the misplaced kind.
The thoughtless kind.
The shoot-from-the-hip kind.
The kind of anger that is meant to cause hurt. That kind of anger is wasted. Useless. Damaging.
But anger that is thoughtful; understood; respected… that kind of anger is an AFGO* … It is a gift.
Yes my little Cherubs. Anger is a gift. To yourself.
Once you learn the art of expressing anger, feel free to give it whenever you damn well please.
*AFGO = Another Freakin' Growth Opportunity. Have you had one lately?
CHECK THIS OUT: JUMPSTART TO 2013: HOW TO LOSE WEIGHT WITHOUT RESORTING TO MADNESS, MAYHEM or MURDER!!! 
Read More